The sugarcane bagasse charcoal machine has gained popularity because of the many benefits that the consumer will have the privilege of enjoying after its purchase.  First and foremost, this machine is durable. Though you might need a considerable amount of money initially to acquire it, you need to realize that it could serve you for several generations to come. Some people tend to avoid this essential machine simply because they do not wish to spend. A number of them are forced into buying used sugarcane bagasse charcoal machines on the pretext that they are cheaper than the new ones.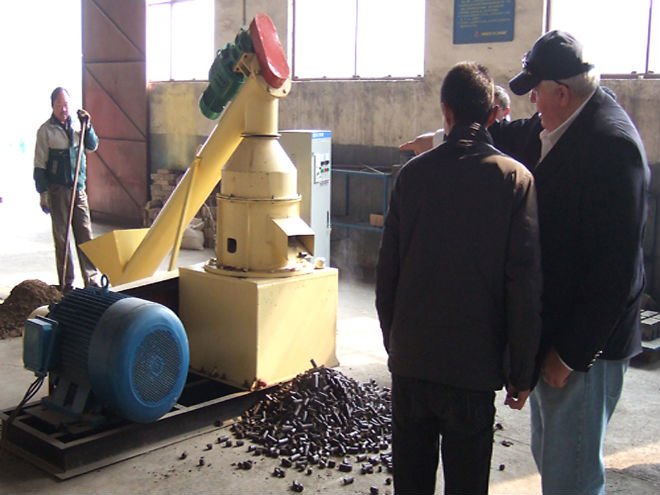 Though this is also a wise move, you need to realize that the longevity of a new machine is higher than that of an old one. Besides, you could end up spending more on repairs and maintenance on an old one than you would on a brand new one. Therefore when you are purchasing a new sugarcane bagasse charcoal machine, you need to ensure that you look out for the following things:
The raw material for which the machine will be used
Density of the finished product
Packaging and delivery of the product
Finally, ensure that the machine is well tested too.